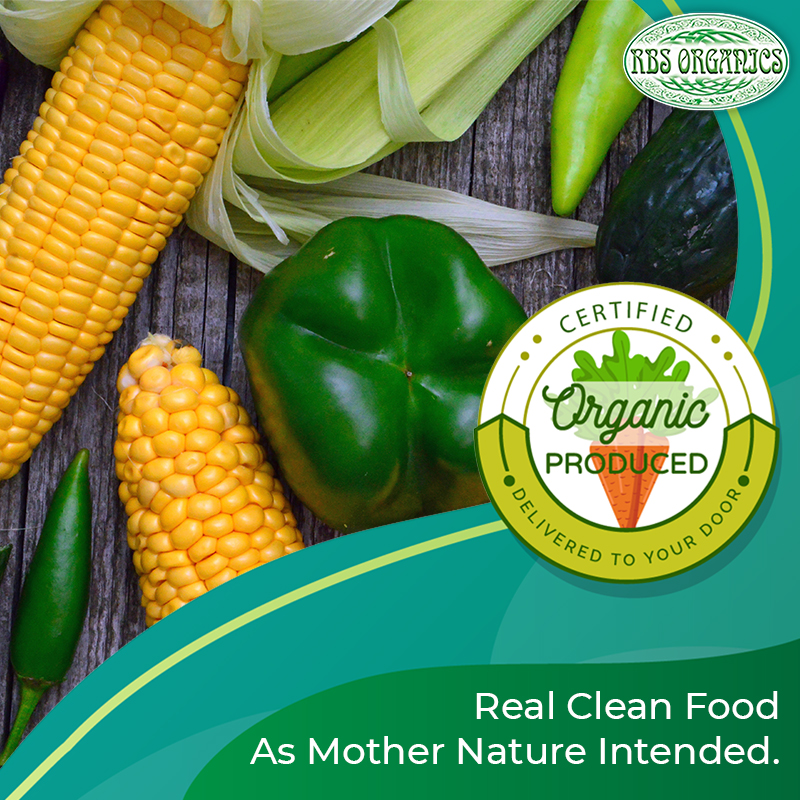 Organic farming has evolved as a promising alternative to traditional agriculture. The primary difference between the two lies in the way food is grown, stored, and preserved. Government standards strictly govern the organic process to ensure that only foods that don't use any toxic pesticide get the organic label. Besides pesticides, these shouldn't use genetic engineering, antibiotics, irradiation, synthetic nitrogen fertilizers, synthetic hormones, or other excluded products and practices.
What Goes into Growing Organic Foods?
Organic farmers are well aware of the fact that whatever comes out of the crop is the result of what they put down the soil. This is the reason that they depend upon healthy practices like mechanical control, crop rotation, hand weeding, cover crops, and mulches. They avoid using persistent and toxic pesticides and synthetic fertilizers to ensure they get enriched soil for the crops to grow.
Besides practices, farmers also identify and use essential nutrients for plants to make them grow better. This approach lets the herbs absorb micro and major nutrients such as vitamin C from the soil. The result is a great nutrient content and an excellent taste.
Organic Certification Requirements
The organic process begins with the practices to create a healthy soil that helps nurture plants, decreasing the chances of diseases. However, for organic certification, the land needs to be managed with no usage of prohibited materials for a minimum of 3 years. After getting certification, organic farmers require a plan to operate organic farms the right way. Certification agencies inspect for the fulfillment of conditions through annual 3rd party inspections.
Farmers growing organic foods in Brisbane strictly follow all the guidelines and deliver healthy, pesticide-free products to the market.