Awesome, you have just got your ticket to enter an exciting industry. However, your performance in Casting is crucial in determining whether you get selected by the casting model company and pave the way for the next chance you will get as a model.
1. Check and follow the requirements
Important details such as the time of the casting call, what you need to bring, expected dress code and all the important details must be followed to facilitate your casting process.
It is very unlikely that you will attend an audition where there aren't many others casting for the same opportunity, and the agency rarely has much time to waste. So being late or not carrying what is necessary will significantly slow down the process and cause you to wait longer.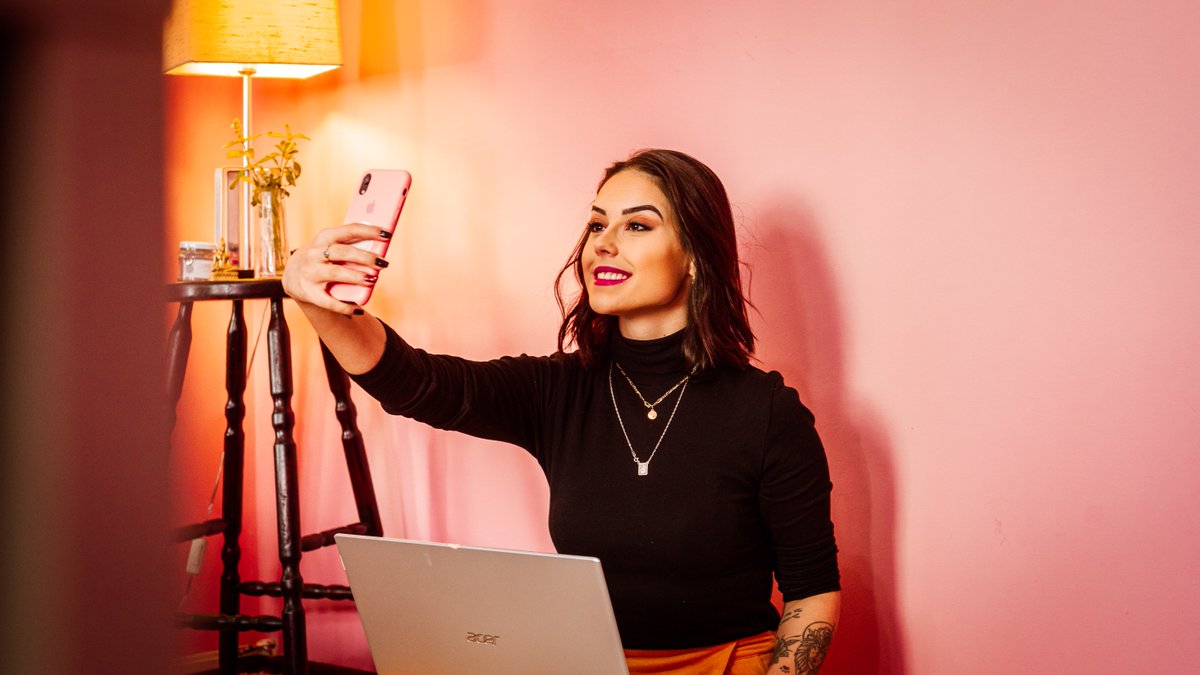 2. Your overall look: Simple
Your appearance is something that you need to spend some time thinking about. A modelling agency wants to see raw talent and beauty you can offer them to work with. If you wrap yourself in makeup, fancy patterned shirt/dress, and excessive jewellery, it will interfere with the creativity of those who try to fulfil your natural look for some style modelling.
You will result in creating an impression that you are not a versatile model. Go as simple as you possibly with the lightest makeup. For example, a bit of foundation to hide some blemishes and scars.