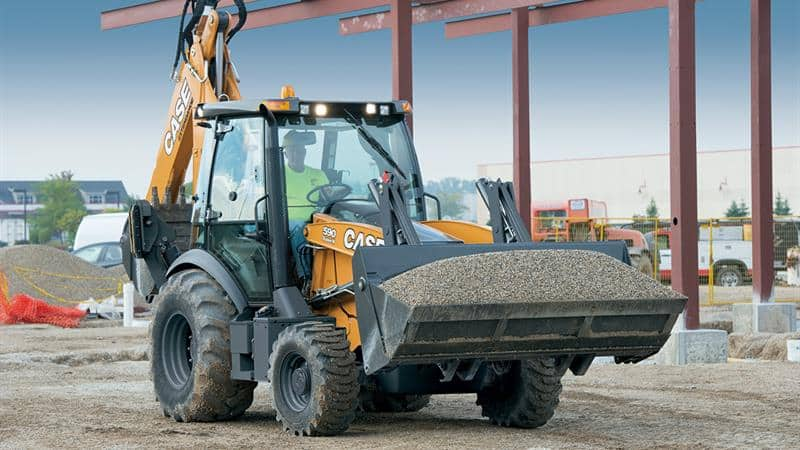 Courtesy-cnhindustrial
A landscape is the visible features of an area of land, its landforms, and how they integrate with natural or man-made features. South Bank Parklands in Brisbane have aesthetically landscaped gardens. Commercial Landscaping includes several factors – viz – Planning, Designing, Earthmoving, Installation, and Maintaining.
Earthmoving companies have a significant role to play in landscaping an empty land into a spectacular garden.
The process starts with communication. Trained professionals have multiple meetings to understand client requirements.
The work commences with site clearing to remove rocks, roots, and trees.
Stumps and rubbish removal are to be taken care of too.
This is followed by levelling to determine the height of one level relative to another.
The site is then excavated carefully with modern equipment.
Depending on the planned garden design, the earthmovers use specialised equipment to complete the concrete construction of boundaries and flooring.
Special care is taken to ensure that the natural beauty is retained. Therefore, mini excavation machines would be used to construct the sandstone or boulder walls.
Drainage pipelines are laid carefully. Sprinklers are placed to keep the grass green and fresh all the time.
The structural construction of patio, office or building is then done as per the design.
The seeds, shrubs, bushes, plants are then potted in the mowed areas.
Once all the steps are completed, the garden is handed over to experienced gardeners and caretakers.
The earthmoving company signs off with project completion.
Invoicing is done for the work completed depending on the agreed terms and conditions during the work order confirmation.
A small patio or a huge acreage, all landscaping needs can be taken care of by highly-rated Brisbane earthmoving companies